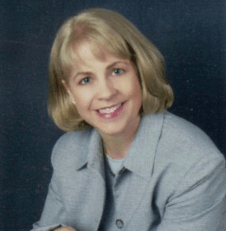 SUSANNE MANZ
LIVE :
June 09 , 2023 01:00 PM EDT
---
Susanne Manz, MBA, MBB, RAC, CQA is an accomplished leader in the medical device industry with emphasis on quality, compliance, and six sigma. She has an extensive background ...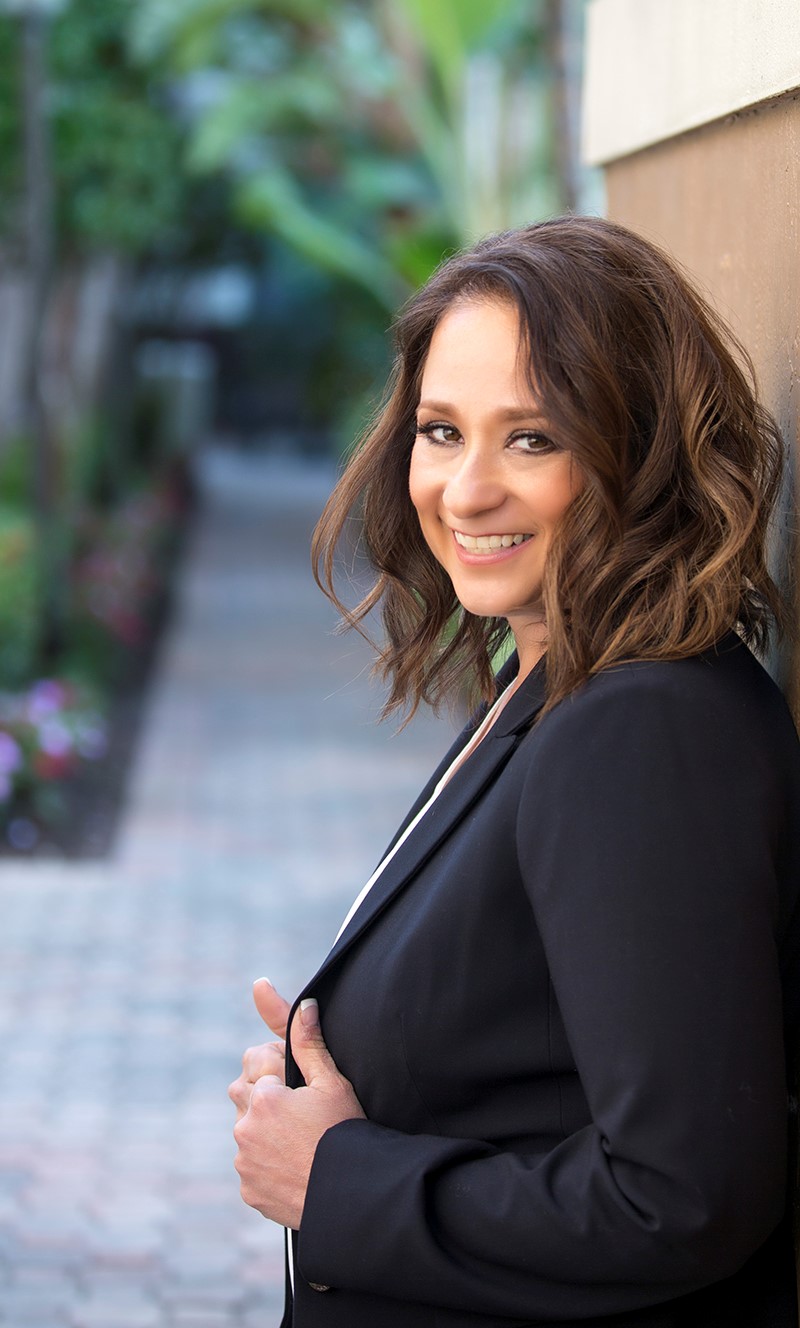 GINETTE COLLAZO, PH.D
LIVE :
June 15 , 2023 01:00 PM EDT
---
Ginette Collazo, Ph. D. is an Industrial-Organizational Psychologist with 20 years of experience that specializes in Engineering Psychology and...